Temporary Event and License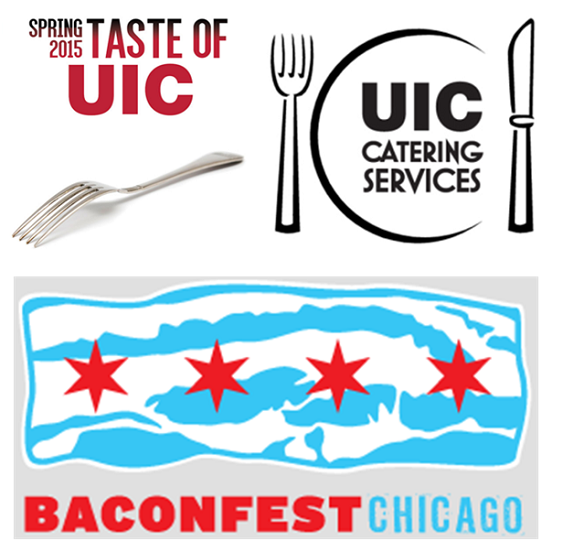 Temporary events, such as Taste of UIC, catered staff luncheons, student fundraisers, and outdoor special events held on university property, that involve the preparation, cooking or handling of foods by a caterer or student organization may require to contact EHSO for the training on Safe food handling.
Please review the UIC Food Handling Guideline for proper food handling tips.
UIC EHSO may be contacted to provide basic food safety training or Sanitizer/disinfectant training to food service personnel to ensure safety food handling.
Notify EHSO at 6-7411, foodsafety@uic.edu  at least 2 weeks prior to any indoor or outdoor temporary event where potentially hazardous food will be served.
Quick Link