Shipping
Welcome to the Hazardous Materials Shipping page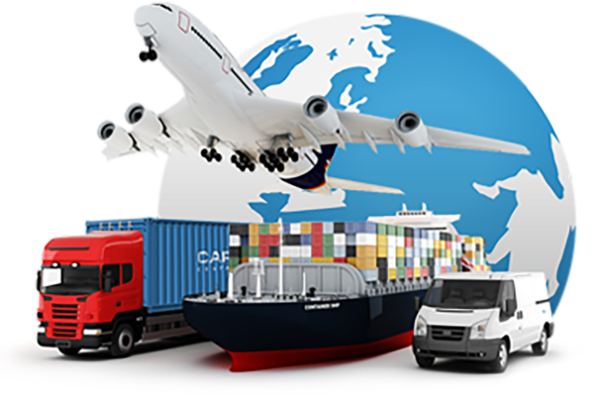 -
This page is designed to help all UIC employees understand the requirements and regulations in place when shipping a hazardous material off campus, both domestically or internationally.
Shipping of hazardous materials is serious business.  The U.S. Department of Transportation (DOT) has strict standards for these shipments in terms of training, paperwork, labels, placards and packaging. It is a challenge for occasional shippers to do this right. It is not uncommon to have shipments returned by transport companies who scrutinize shipments very closely.  This may lead to citations and/or violations.
The EHSO has trained personnel that can help all UIC researchers ensure their hazardous materials shipments get to their final destination safely.
If you have any specific questions about shipping dry ice or infectious substances, please contact Chang Hwa Hwang at 312-996-6873.
For questions on shipping other hazardous materials, contact Tom Johnson at 312-413-2436.
Quick Links: