Food Safety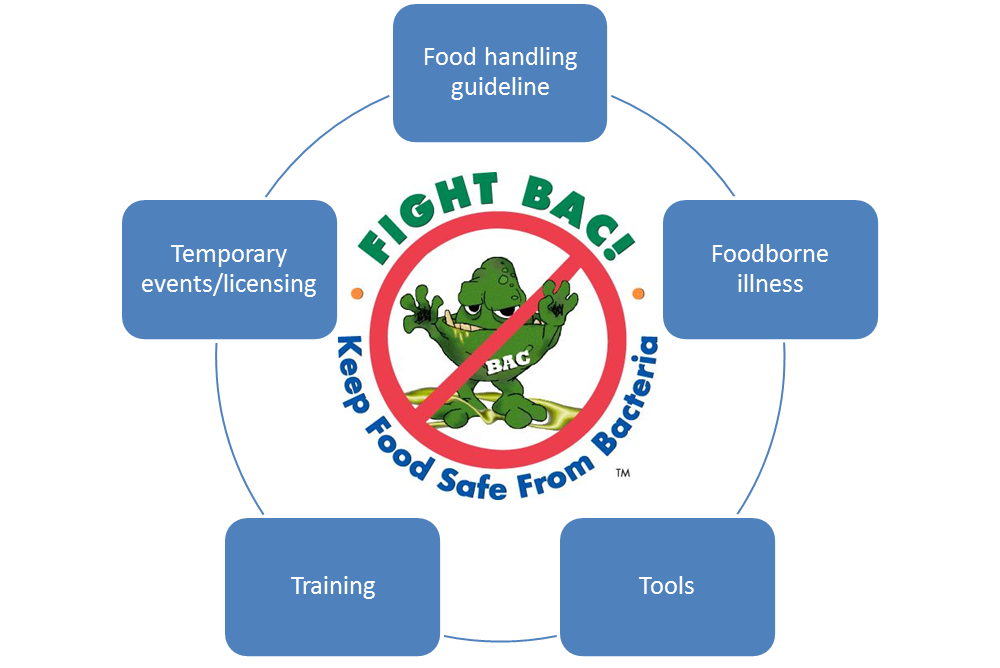 The CDC estimates that each year roughly 1 in 6 Americans (or 48 million people) get sick, 128,000 are hospitalized, and 3,000 die of foodborne diseases.
The Environmental Health and Safety Office (EHSO) at the University of Illinois at Chicago (UIC) is dedicated to protecting the campus by inspecting all food service establishments on campus to be sure they meet applicable local, state and federal regulations. This also includes assisting temporary food service events and providing food safety training to ensure awareness of current food safety and sanitation procedures.
If you have any concerns for food safety on campus restaurants, dining-in, or convenient stores, please contact to EHSO, foodsafety@uic.edu, or 6-7411.
Quick Links