Supplies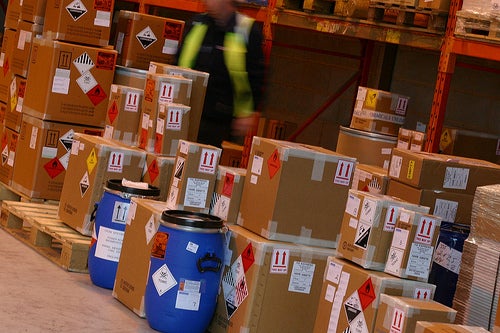 Below are links to the companies that we recommend products from for your shipping needs.
When shopping online before going into iBuy, please note down the catalogue number, price, quantity of everything you wish to order as these supply companies are not punch out vendors.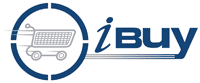 Please note these are not iBuy vendors so you will have to note down everything or have a second browser window open to properly fill out the non-catalogue item order area.